ABOUT US
We love IT, video games and comics and much more!
IT hobby projects, they tend to start in a basement, garage, or dormitory and so did this blog to. During my college time I learnt programming. In my father's garage I learnt how to build things. And in my grandparents' basement I learnt to love comics – when I discovered my mother's comics collection.
This blog combines my biggest interests: IT, video games and comics. These leisure activities are told throught the life of the fictive charcaters living on the Raspberryfield street.
Meet the Fields family – the center of our story: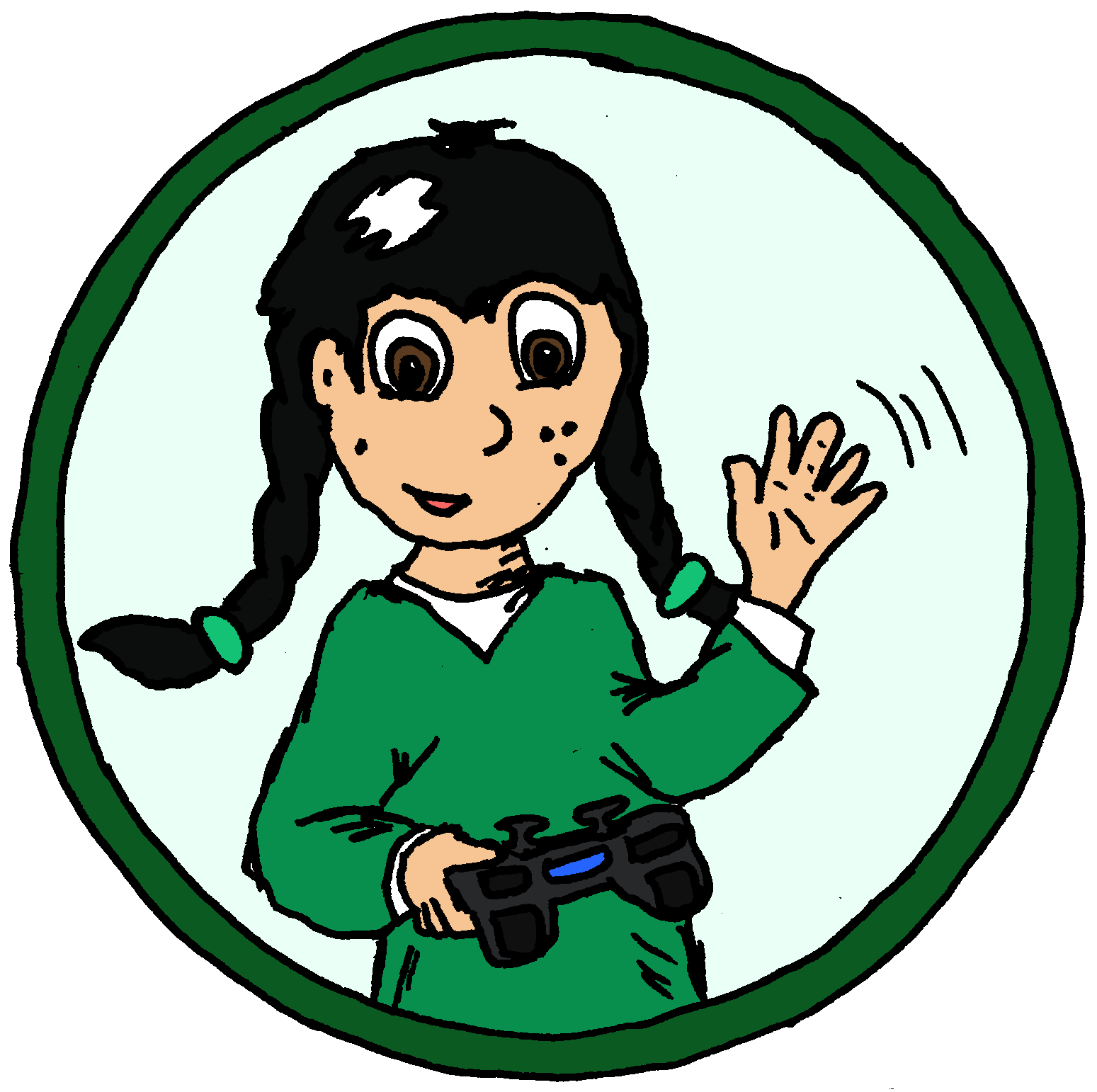 Maria is a young, intelligent girl. She is full of energy and is always eager to learn new things. She loves to play video games.
Mishka is a lazy bear but now and then he comes up with great ideas. He is Maria's best friend and considered a family member. He loves to read comics.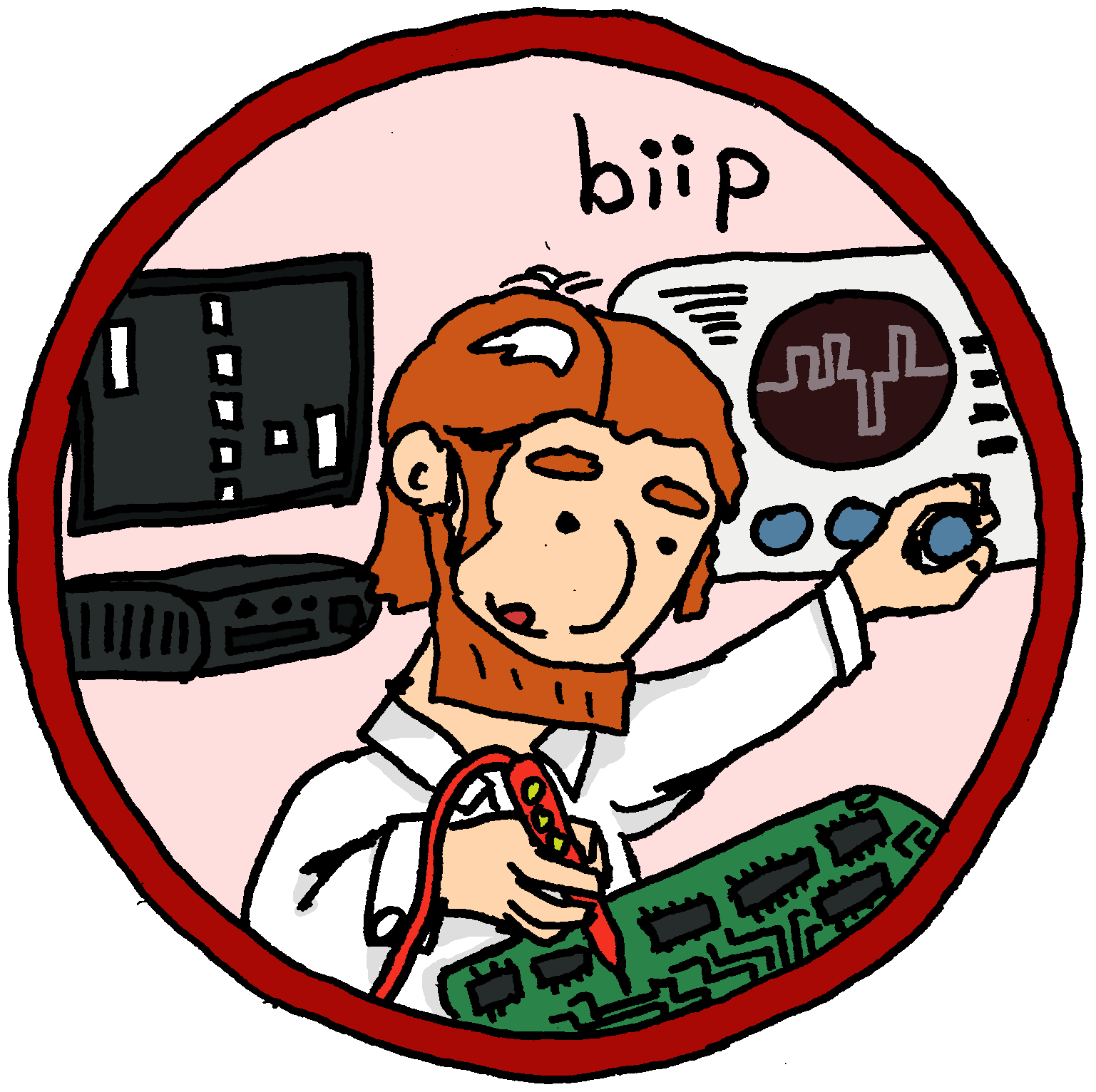 Fred is a typical family guy but he often gets carried away by his hobby projects. The projects often involve electronics and programming. He works as a software developer.
Anna values a balance between her family and career as a business controller. She loves to bake and have a cup of tea with family or friends. Tea is best with lemon and sugar!